The most satisfying part of our job as Architects is truly having a life changing effect on the way that people can live together as families.  We especially love being invited back to see how the alterations have made a positive change on the people that live there and to see them using and enjoying the new spaces.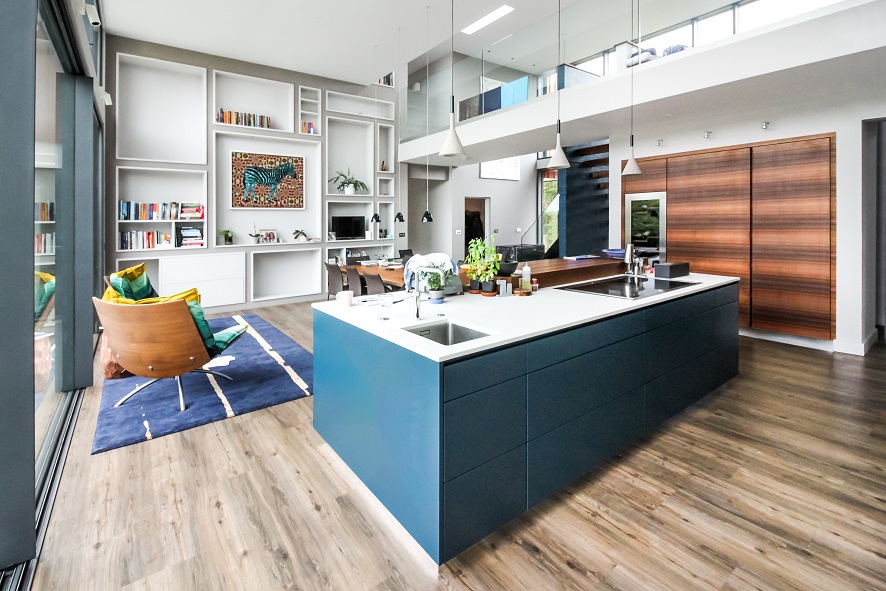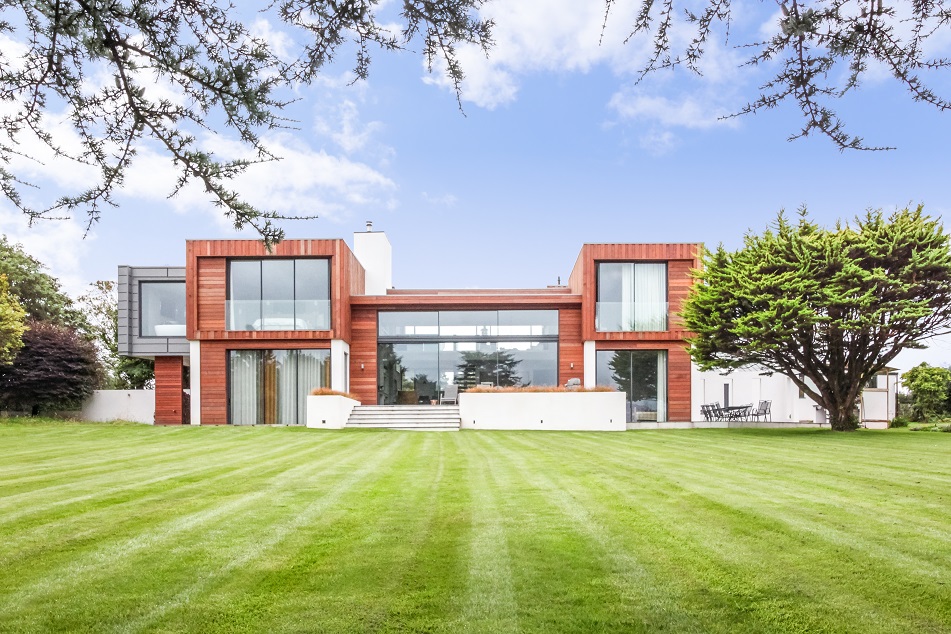 We love designing new build houses as this is a wonderful opportunity, to understand the needs, wants and wish lists of the people that will reside there; thinking about how all the different requirements need to be met at one moment in time but also how the spaces might also meet future needs, flexibility and adaptability is often required. Through this design process we need to understand and respond to a unique site, with a design concept and appropriate palette of materials while spatially working out how all spaces work together.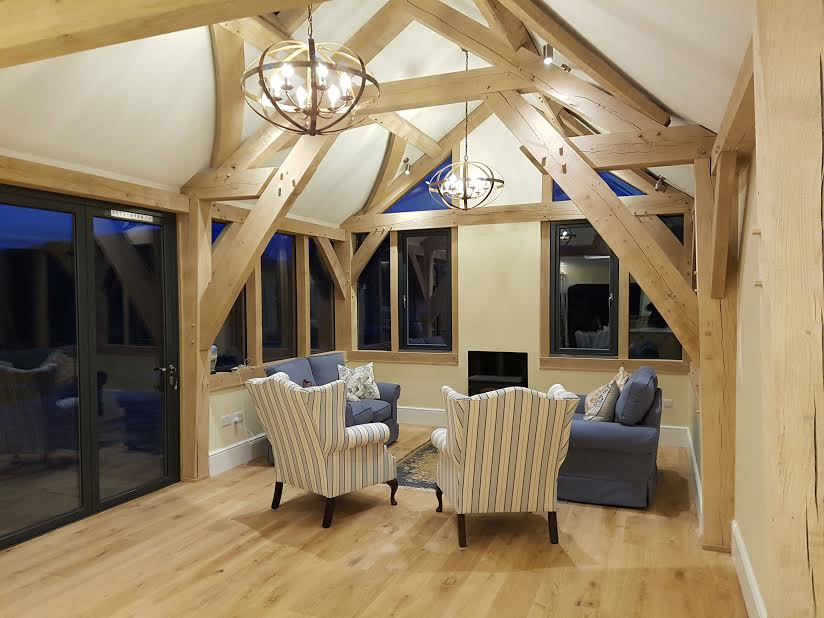 The above is also true on smaller projects; a house remodel or an extension, these can often be more challenging dealing with constraints and existing conditions.  However, we view these constraints as opportunities to use our design skills to make fun and interesting spaces to be enjoyed.  Often it can be the smallest design decision that can make a huge impact on those that reside there, we enjoy helping people and making positive spatial long-term changes to their lives that will stand the test of time. 
We recently created the hashtag #lifechangingspaces on our Instagram feed (pop over and follow us here https://www.instagram.com/the_mount_studio_architects/) and we truly believe that this is what we do for our clients; this is perhaps one of the reasons that we may have been shortlisted for the Venus Customer Service Award 2018.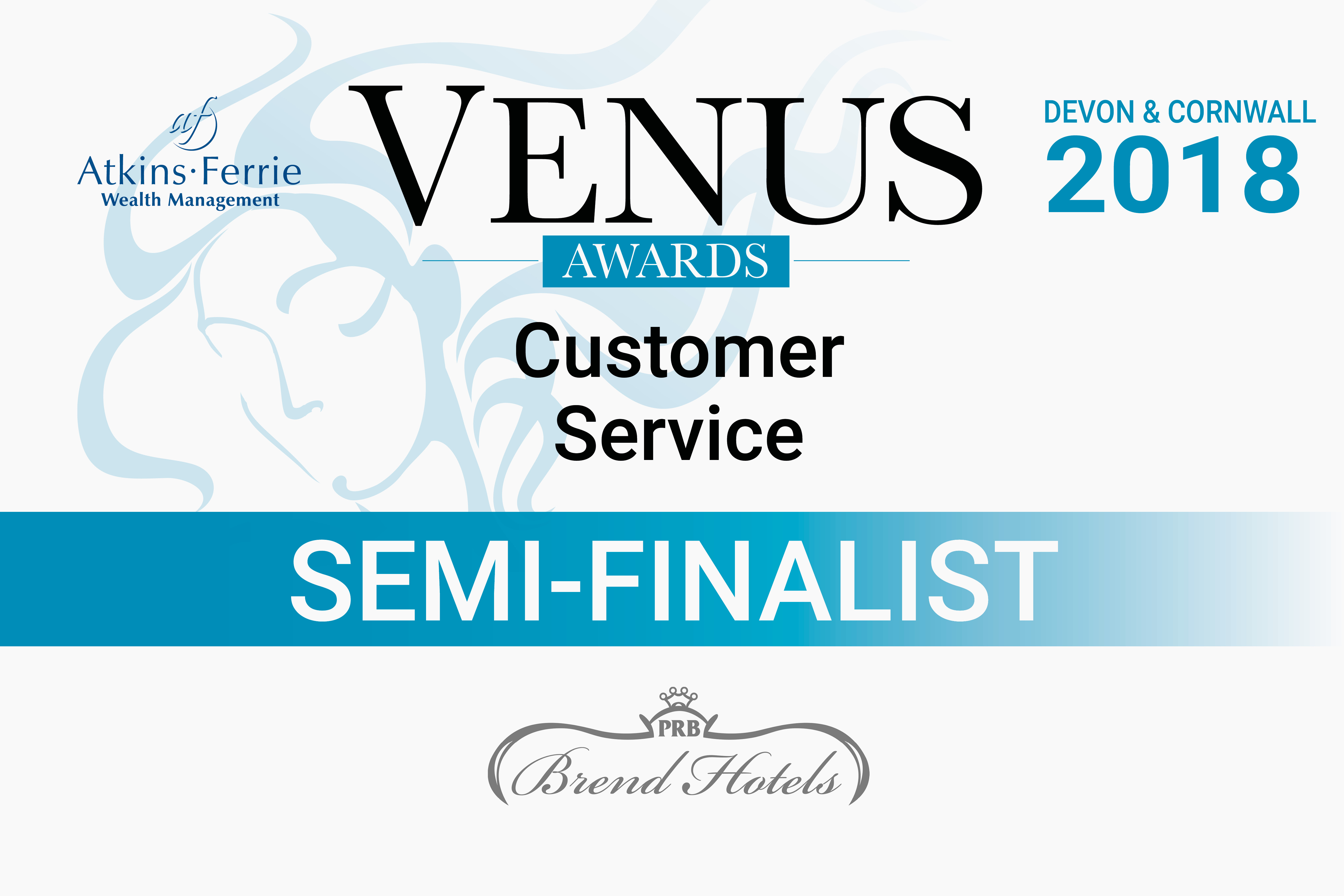 Below we have collected together a few testimonials that we think speak for themselves;
Working with The Mount Studio has been a pleasure.  They took the time to understand our requirements and talked through every aspect of the Architecture with us.  Even when we asked questions which in hindsight were outside the scope of the Architect's job, they came back with sensible, detailed answers.  I wouldn't hesitate in recommending The Mount Studio to anyone.  Mr and Mrs D, Totnes. 2017
The Mount studio have given us a great building experience from beginning to end. At our initial meeting they gave us ideas for our extension that we had never considered and we instantly felt confident with them. Throughout the build they have been so approachable and have really cared about the finer details (often giving us advice on tricky decisions, which we found invaluable!). We love our new space and we would highly recommend Claire and Sam. Thanks!  Mrs B, Totnes. 2017
Thank you so much for managing to get my whole wish list in I am still smiling and walking around the house quite excited. And more impressively you have managed to please Mr. R as well!!! Wow I think you should do marriage counselling on the side! Mrs R. Totnes. 2015
I would thoroughly recommend Sam and Claire from The Mount studio architects. We were brand new to the process and I feel we were very lucky to find Sam and Claire. Not only did they design a creative, good looking and functional extension for us, they easily guided us through the planning and listed buildings process and responded promptly to any queries during the build. We love the space that they designed for us, it has made a real difference to our home and our family. A thoroughly professional service, Thank you. Dr B, Totnes. 2017